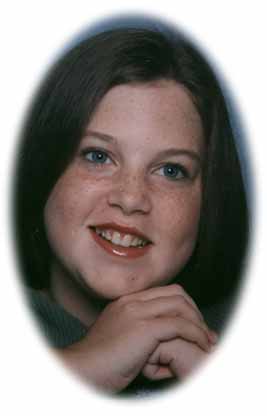 Now you're fourteen and entering a challenging world, filled with opportunity as well as confusion.
Many of your peers may increasingly tempt you into rethinking what you've been taught. But Scriptures remind us that God indwells us with a fundamental sense of what is right and what is not.
Listen to that quiet, firm voice inside to guide you, for if it leads you to truth, you'll know that it is God's Holy Spirit speaking.
Listen to those who are charged by God to help you follow the course God has set for you in Love: your parents may appear increasingly square, but that is because truth and righteousness are like God himself:
"... the same yesterday, today and forever."
(Heb 13:8)